As a creative entrepreneur, I absolutely love taking on clients who are also fellow creatives! There's something so comforting and exciting about working with someone who thinks similarly and respects the creative process. So, when a web designer friend of mine recommended my photography services to her client, Ruth, I couldn't wait to capture her as a composer and musician for imagery to spruce up her new website. When I chatted with Ruth and found out she wanted to incorporate her Yamaha grand piano, that was icing on the cake!
Here's how Ruth describes her work and the thought behind it:
I'm a composer. I was trained as a classical pianist from a young age. When I discovered my gift in improvisation, arranging and composing, I broadened my training into jazz/pop, arranging and composing at Berklee College of Music. I believe that the music that one writes must have purpose, rather than just being a pleasing sound to the ears. It should awaken the soul towards truth, and thus guide the soul towards all things good. Because of this personal conviction and my Christian faith, most of my published work has an orientation towards Christianity. I have done a lot of instrumental arrangement of hymns; composed original Christian music for choir, orchestra and band; and have written music for videos and films produced by Christian organizations.
Besides composing, I spend a bulk of my time teaching. I run a private piano studio in Arlington, MA. Most of my students study classical piano with me, although a few study jazz piano, and occasionally one or two gets coaching on composing/arranging. At my studio, big talent is not a pre-requisite. Passion and willingness to work for music is. Percy Buck of the Royal College of Music in London had said: "You and I know how great music can open the windows of heaven; and you must realize that, to the majority of your students, the only possibility of ever getting a glimpse into Paradise depends on you." This statement touched me deeply, and gave me the resolve to never close my door on a student who wants to learn, regardless of natural ability. More information about my studio is available at www.facebook.com/teacher.ruth.
I've created portraits for several entrepreneurs, professionals and musicians lately, and usually they're about my age in their 20s or 30s. Often, their careers or new businesses are still fairly young and they're trying lots of new things and dreaming big. Everything is new and exciting (and often scary)! Working with Ruth was different in a very cool way because she's so full of experiences, having moved across the country and put in years of hard work honing her craft, building her skills, and being her own boss. She's faced and overcome some significant obstacles over the years, so I really cherished my time with her and the opportunity to hear her stories, while talking about what it means to be creative for a living.
This was just another example for me of why it's SO important as a creative person and/or entrepreneur to be in community with other creatives and entrepreneurs! The support we can offer each other and the special ways we can lift each other up are priceless.
Here are my favorites from Ruth's session!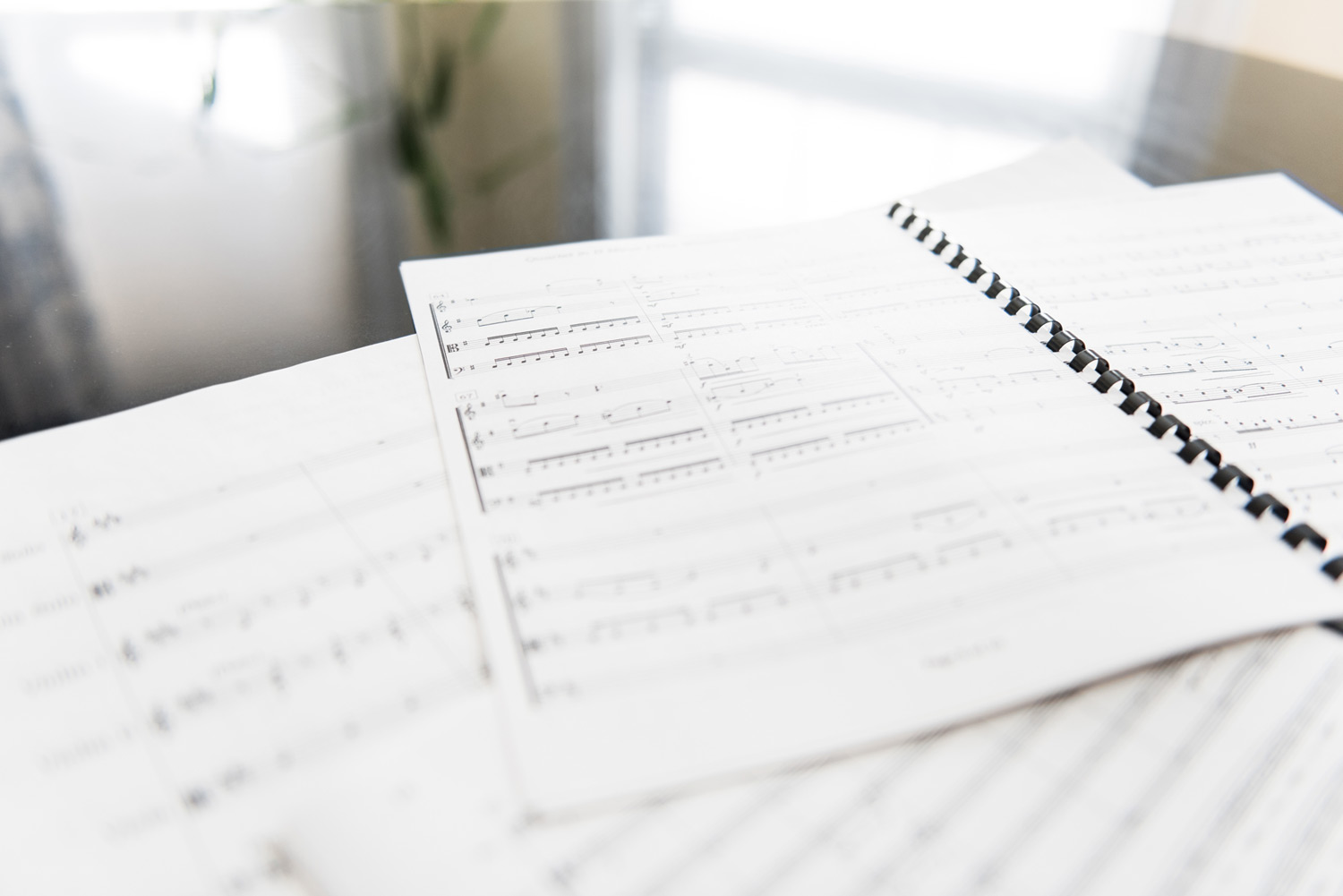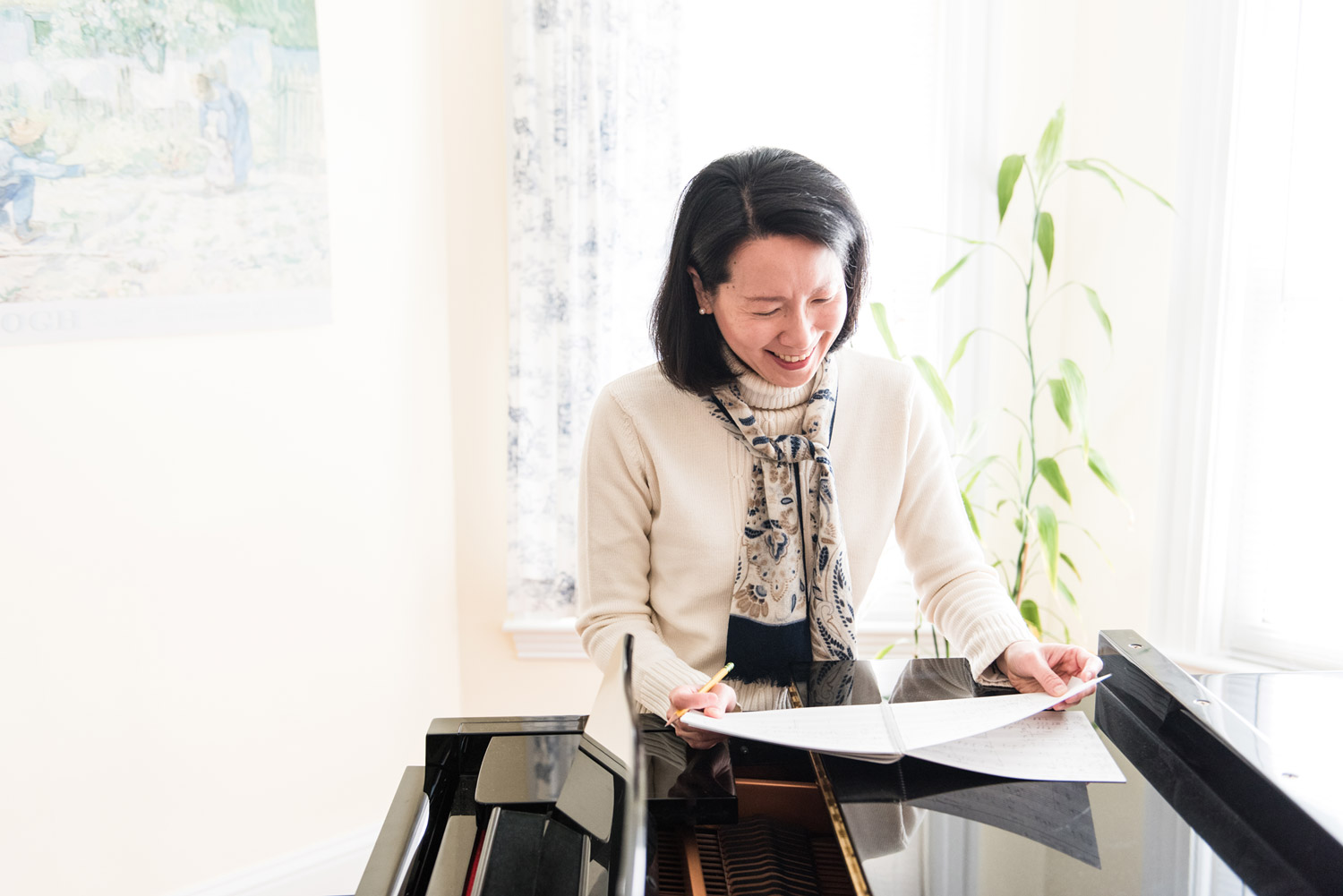 I asked Ruth to share a testimonial after receiving the images from her session, and here's what she had to say:
I'm very self conscious in front of a camera. I'm one of those who always feels more comfortable staying in the background rather than stepping into the spotlight. I think that Lorna knows how to help her clients relax a bit. A few times she said things to make me laugh, and that helped. She has an easy-going style which also helped me to relax.
Throughout our interaction, she exhibited a professional level of respect and courtesy towards me. She listens well to her client's needs, and clearly strives to do her very best to meet those needs. She approaches her work very professionally with a great deal of passion.
If you're a professional, entrepreneur, small business owner, or creative in need of imagery to represent you and your work, get in touch at the button below to have a no-pressure chat with me and see if my services are a good fit for you!
What do you think of how Ruth's session turned out? Let me know in the comments!